"This information is for members and their guests and should not be viewed by excluded persons or persons under the age of 18" 
There are 20 gaming machines, linked jackpots, all note acceptors with new and exciting games in our air conditioned boutique gaming room. Members can earn club points by using their membership card every time they play. These points can be redeemed for drinks at the bar, bottle shop, food from the Bistro or merchandise from the shop.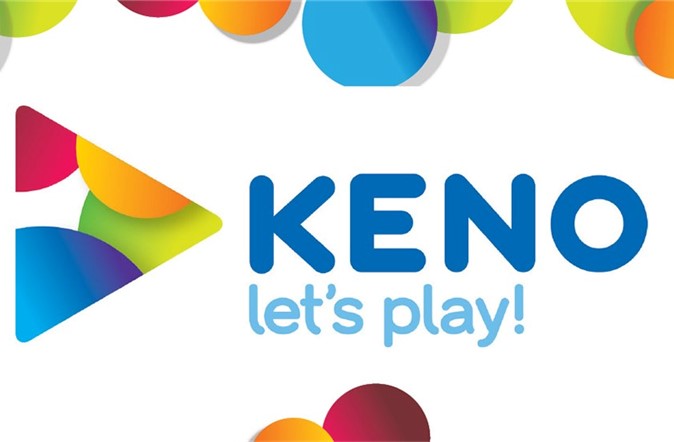 Cadet Surf Lifesavers raffle with fantastic meat trays to be won and a chance for everyone to get behind the next generation of Lifesaver who could one day be looking out for you.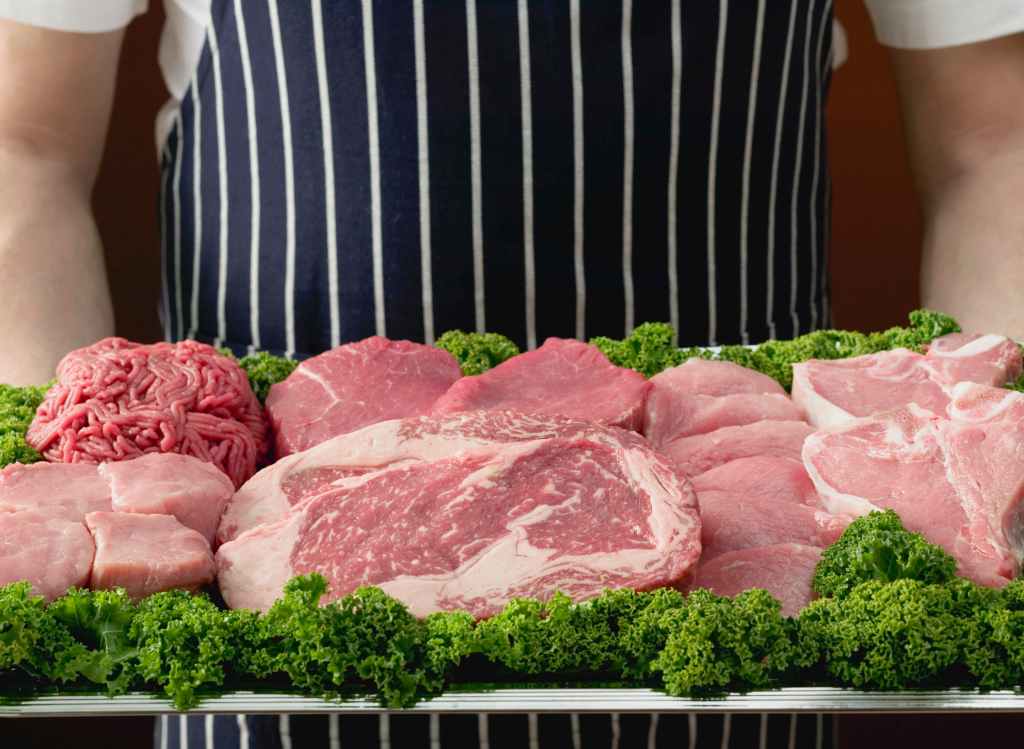 Cadet Surf Lifesavers raffle with fantastic meat trays to be won and a chance for everyone to get behind the next generation of Lifesaver who could one day be looking out for you